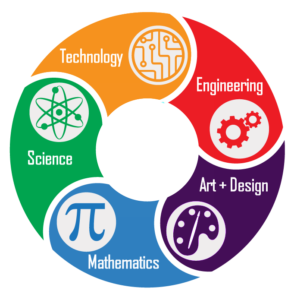 Investing in our youth to build a brighter future.
All community-based STEAM programs have temporarily ceased due to COVID-19.
It is with great sadness to inform everyone that we currently do not have any funding to provide our community-based STEAM programs. If you would like to receive a notification when our programs start again, please submit your contact information in the chat window at the bottom of your screen. If you would like to help us obtain funding, please email the Mayor of Atlantic Beach, and the Community Foundation to express to them the importance of having our program in your community.
Proudly Serving Local Communities
We provide quality community programs for the entire family.
Film & Photography
For ages 12 and up
Art & Design
For Ages 5 and up
Electronics Engineering
For ages 13 and up
Aerial & Land Drones
For ages 10 and up
Robotics
For Ages 10 and up