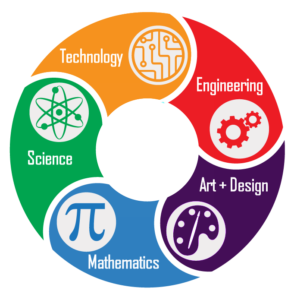 Investing in our youth to build a brighter future.
If you are interested in attending one of our STEAM programs, please complete this form.  
Note: Our classes are for individuals who can perform at the maturity level of a middle school to high school student.
Proudly Serving Local Communities
Our goal is to provide a non-sectarian nurturing environment in which families and youth can engage in self-enrichment activities that stimulate personal growth and self-reliance. Sign-up below for more information.  
Film & Photography
For ages 12 and up
Art & Design
For Ages 5 and up
Electronics Engineering
For ages 13 and up
Aerial & Land Drones
For ages 10 and up
Robotics
For Ages 10 and up